Silly mistakes can create a blunder. If you are planning to get a good score in PTE then there is no room for mistakes. There are some errors that can be monitored while performing different modules.
COMMON ERRORS IN SPEAKING MODULE-
1. Ignoring the time provided for preparation. Making untidy notes while jotting down points in case of Re-tell the lecture and Repeat the sentence.
2. Speaking extremely fast and ignoring the correct pronunciation of words.
3. Shouting while read aloud and speaking before the beep sound.
4. Giving least attention to the content.
5. Speaking without intonations.
6. Repetition of words and excessive use of fillers.
7. Fake accent and effort of imitating.
8. Not explaining trends and the real content in case of Describe the image.
9. Reading punctuation marks.
10. Irrelevant pauses
BLUNDERS MADE IN WRITING MODULE –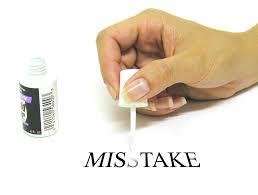 1. Irrelevant content which is not related to the topic asked.
2. Writing more or less than the required word limit.
3. Incorrect use of vocabulary words, synonyms, idioms.
4. Not writing examples and giving inappropriate conclusion.
5. Not following the correct pattern of summarize and writing more than one sentence.
6. Grammatical errors and inappropriate use of articles and tenses.
7. Ignoring proof reading.
READING MODULE MISTAKES-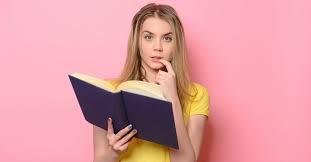 1. Not reading the questions carefully
2. Leaving questions unanswered.
3. Reading full passage and not skimming and scanning the paragraph.
4. Marking all options in Multiple choice questions.
LISTENING MODULE MISTAKES-
1. Lack of concentration.
2. Silly spelling errors due to typing mistake.
3. Not attempting the questions.
4. Wasting time and lack of time management.
5. Making untidy and perplexing notes that are difficult to understand.
6. Highlighting words without thinking.
7. Forgetting that recording is played only once.
Practice well and keep in mind the a mistakes to get fruitful result in PTE modules. The only formula for success is smart work and that can a by minimizing error rates during the exam.
Learn More PTE Exam Tips