Introduction is an imperative part of a Writing Task 2. It should be impressive in such a manner that examiner gets a clear viewpoint of your essay. Moreover, it creates a first positive impression on the examiner hence, it should be specific and relevant to the given statement.
1. Analyse the statement
In Writing Task 2, one statement is given along with the questions based on the topic. Candidate should analyse the given statement properly because the whole essay depends on this statement. If the question is not understood in an exact manner the whole essay can go wrong.
2. Rephrase the general statement and then focus on the details of the question
Writing Task 2 that is essay writing, question usually begins with a general statement then the questions related to the topic are given. Candidate should focus on rephrasing the statement first then considering the questions about the topic. This helps in providing a clear overview of the essay.
3. Do not copy. Use your own words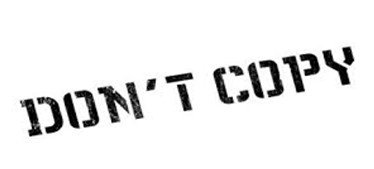 It is not necessary that candidates should rephrase the given statement only. They can provide their own introduction but it should be relevant to the topic only. Using own words can give a positive outlook that the candidate is efficient enough in writing introduction in his/her own words.
4. State your opinion
In essay writing ,candidate is required to provide the opinion in the introduction itself so that the examiner is clear that what the student is going to elaborate in the body paragraphs. Moreover, opinion is really essential if it is missing then the introduction is incomplete and it seems that the examiner has to solve the puzzle while reading whole essay to find out the opinion.
5. Proof reading of introduction
In essay writing, once the candidate is done with the essay, it is important to read the introduction again so that it is clear that the essay is in relevance to the introduction. Candidates should make sure that their viewpoints in the body paragraphs are in accordance to the introduction's opinion.
Learn More IELTS , PTE Exam Tips. Follow Our Blogs