IELTS reading module requires a candidate to complete 40 questions in an hour and it is quite a challenging task. Below mentioned points can help in the completion of reading in the given time.
You should know the type of questions
The most necessary method of improving your reading is familiarizing yourself with the IELTS Reading exam format. Knowing each type of question can assist in the completion of a reading module in the given one hour.
Have a strategy for each question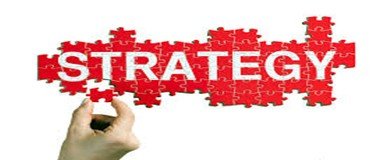 Once you are done with understanding the format of reading, the next step is developing a particular way to solve each type of question, as every type of question might require different time depending upon every candidate's strategy.
Improve your vocabulary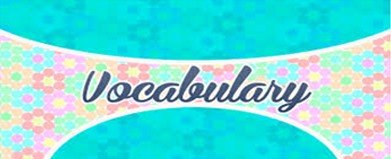 Many of the questions in IELTS Reading focus on a synonym or paraphrase of the answer that is located in the text. For this reason, the exam tests your vocabulary. Therefore, improving your vocabulary will help in finding the correct answers much more quickly on exam day. Some ways that can definitely help in this case are learning vocabulary words daily afterwards using and reviewing them.
Learn from your mistakes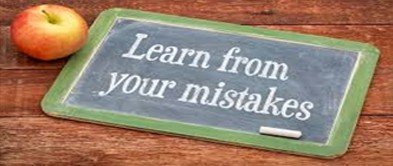 ingIt is an irrefutable fact that you will commit mistakes when you practice. Learning from those mistakes will assist in developing a lucrative approach for attempting each type of question. Moreover, every mistake is an opportunity to improve, Once you identify your mistakes, you can determine exactly how to improve.
Read More Blogs to Enhance Your Reading Skills