1. READ THE INSTRUCTIONS

VERY

CAREFULLY:
Candidates usually lose marks because they fail to read the instructions properly. This is true in the reading test because they give very specific instructions. If you don't follow these instructions exactly, your answer will be considered wrong.
2. WORK ON SCANNING: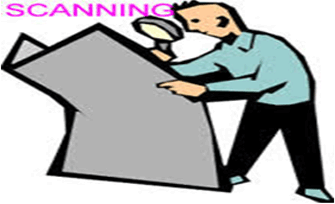 Scanning is a reading method that helps you to find information faster. While scanning, there is no need to read everything word to word. You just have to focus on the main ideas of the passage, so that you can easily find the relevant answer. You should avoid wasting time on unnecessary information. This is a great method for understanding the main ideas of a text. By doing this, student can easily complete all the three comprehensions on time.
3. TIME IS CRUCIAL: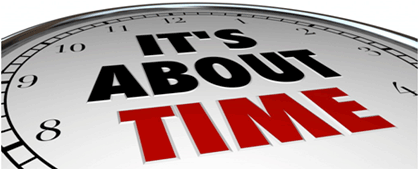 Some of the questions will be easy and some will be difficult. Candidate should start their test with the easiest text, it is a good way to manage time. Don't get stuck on difficult questions. Quickly move on to the next question. If you have time at the end of your test, you can have another look on the questions that you haven't answered. Try to spend around 20minutes on each reading section.
4. ENHANCE YOUR VOCABULARY:
Vocabulary plays an important part in reading. If student have good vocabulary knowledge, it helps them to understand the concept in the various context. If the students don't have vocabulary knowledge then they don't get the score they need. Limited vocabulary knowledge always hinders the student ability to find the correct answer. So, students should enrich their vocabulary by reading novels and literary works and always keep a dictionary to find similar words.
5. PRACTICE READING TESTS: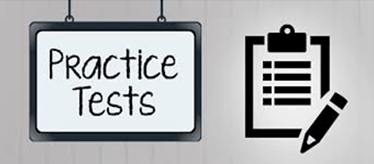 • You can find practice tests online for free or you can buy the IELTS Cambridge Test books.
• Do practice different types of questions and enhance your vocabulary skills.
• By doing everyday practice, you can easily familiar with your strengths and weaknesses.
• Set your watch while doing reading practice, so that you don't spend too much time on one question.
Referral Links