Introduction
English is globally acceptable language and has become mandatory in every field. An individual who is really good at this language can overcome every hurdle and obstruction very easily. This language can act as a great blessing in case of getting jobs and for a fruitful future.
Importance of this language
1 Daily Routine

Yes, whenever you are thinking to step out from your house, for that purpose you need this language. Whether you are going to a small shop or to big malls this language can be your greatest companion. For booking a cab, online shopping, going out and communicating with the people working in the shopping complexes etcetera we must know this language. Moreover, in case of general discussion and communication with our peers we need to be fluent and have good hold over this language.
2. English is the need of the hour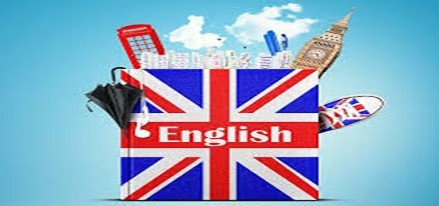 This language is not an easy play. It gives you endless benefits like getting into good college, for attaining reputed job at good post in MNC'S. It opens up more job opportunities.
3. To live a confident life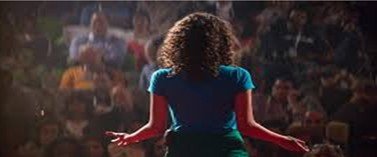 These days a person who is incompetent in this language cannot live a confident life. There is always a fear in mind of people who do not have a strong hold over this language
4. Can help in establishing business overseas

These days the main medium of conversation is English. Any individual who thinks that he or she wants a flourishing business overseas must excel this language.
5. Gift of Gab
This improves the overall communication of an individual. English language is a beautiful language. Furthermore, talking in this language will give you the gift of gab.
6. To study Abroad
English is the most acceptable language worldwide. If you are thinking to study abroad like Canada, Australia, New Zealand, USA etcetera then you must know this language for your survival and growth.
7. English makes life more entertaining
This point again makes this language obligatory. These days' English movies are in great trend. Hollywood is a great attraction among youth and this again makes this language significant.
8. For using technology
The latest technologies we are using these days again have its commands, instructions in English. This language is used for sending EMAILS .Secondly, nearly 1 billion of users type and chat in this language as this is the global language.
9. To crack Government or International exam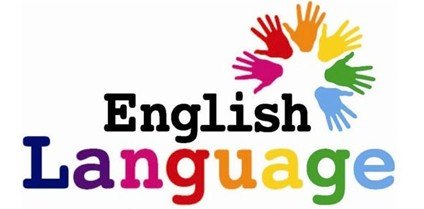 If you are preparing for any exam to get into Government sector or for any international exam this language cannot be neglected. IELTS, PTE, TOEFL, OET all these exams need excellent command over this language.
10. Enhances overall personality and make you Smart Citizen
This language comes with confidence. If you are really comfortable in this language you will be more enthusiastic. You can be a social butterfly and vent your feelings without any bars.
Read Our Latest Blogs For Preparing English Language