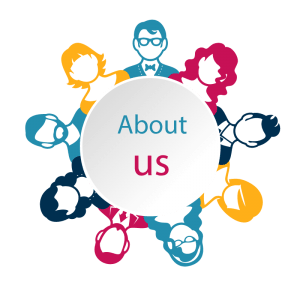 We at PRO IELTS Classes, have a heritage to value the dreams of the aspirants with deep regards. Our strategies, teaching methodologies, and training modules are devised with individual attention to each student. So we keep the batch strength below ten.
Emphasis on individualized attention, personal interactions, and compassionate handling are our hallmarks. We devise our methodologies accordingly, to help the students sail through the voyage to their dreams.
Our trainers are well experienced and duly certified with adept counselling abilities Which Boots student's Moral throughout their different training sessions. We are conveniently in the happening city atmosphere where we provide a comfortable environment with the latest infrastructure and no commuting hassles.
We have intensive course content for IELTS. We also have a special room for one to one interactive sessions for speaking preparations.