Generating idea is the most important process in case of attaining success in any field. It may be an interview or a task given to an individual where ideas and opinions play an imperative role. These days' success and victory can be achieved by a person who has good thought process and have variations in ideas.
Why is the Generation of Ideas Important?
This process is important for the overall development of an individual. Good ideas can be beneficial in every field. It may be your selection interview or your workplace where you have to share your ideas. If your ideas are different and unique than you are very close to your victory.
HOW TO GENERATE EXCELLENT SET OF IDEAS?
1. DO NOT HESITATE AND BE CONFIDENT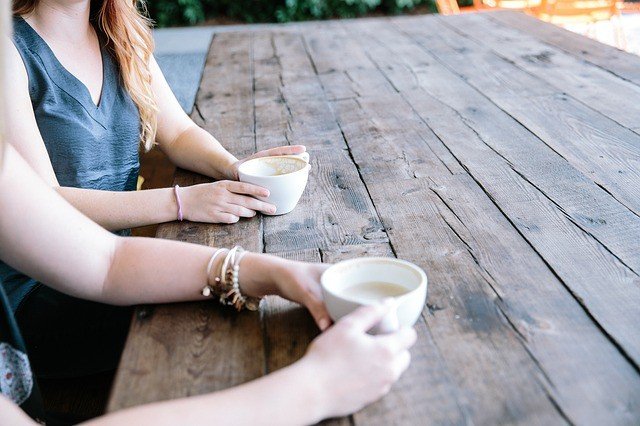 Be confident and success will touch your feet. This means you need to be confident on your point of view. Never hesitate while sharing your opinion and learn to appreciate your own achievement. While sharing your ideas always try to control your anxiety level. Nervousness can adversely affect your performance.
2. MAKE BOOKS YOUR BEST FRIENDS
Learning is an unending process. Start your day with reading and you will definitely notice change in your performance. Learn new words and understand the concept of the story you are reading. Exploring different things everyday will help you to solve your problems quickly.
3. MAKE YOUR IDEAS IMPRESSIVE
Impressive ideas can surely help you to leave a positive impact on your listeners. It is important that the ideas are powerful enough to encourage everybody to believe you and your suggestions. BRAINSTROMING can also be an effective technique in this process of generating ideas.
4. PROMOTE YOUR HIDDEN CREATIVITY
Actively promote your hidden creativity. Encourage yourself and recognize your reasons for failure. Lower down your creative barriers and always focus on your target. If you are creative person only then your ideas will be considered.
Referral Links