PTE is a computer-based English language testing system.Here knowledge about marking can play a pivotal role in gaining good score in this test.Essay writing is an important task in writing section where marking is partial.All essentials of grammar are assessed in this module.
There are different parameters to evaluate the writing of the test taker which includes the following :
Content
Formal requirement
Development, Structure, and Coherence
Grammar
General Linguistic Range
Vocabulary Range
Spelling
ITEMS TRAIT DESCRIPTION
Content:
Content here means that aspects of the topic have been fully answered by test taker by giving relevant examples, details, and explanation.If the test taker does not cover any aspect of the given question the response will be marked zero in all traits. So, keep a close eye on the question and plan your essay accordingly.
Formal Requirement:
The formal requirement of an essay is writing the response within 200 to 300 words.If the test taker writes words less or more than required format; the marks will be allotted accordingly. To gain marks in format be specific about words were written.
Development, Structure, and Coherence:
The three traits are scored according to the organization of the overall response with good development of ideas and a logical structure. So beware of this trait and link plus connect paragraphs to create a good structure of the essay.
Grammar:
Grammar is another important trait in this task. A response of the test taker should be grammatically correct to obtain good scores in overall writing module.
General linguistic Range:
This trait is scored in the task by determining the language used in the response is accurate and conveys the main idea and views of the writer.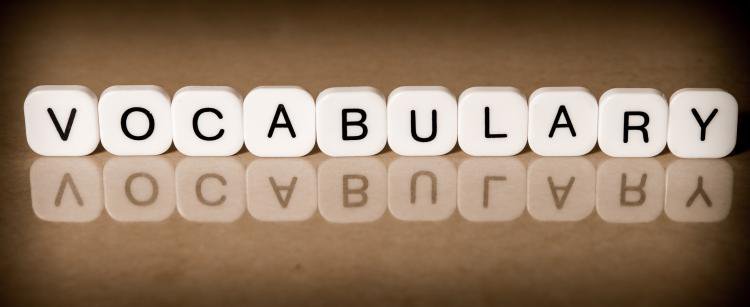 Vocabulary:
PTE here also demands good vocabulary from the test taker.Usage of strong vocabulary and idiomatic expression can help the test taker not only in writing but also in all other modules as well. This means students need to learn effective vocabulary to excel this test.
Spelling:
The written content will also be judged in terms of spellings.The words should be correctly written to obtain marks in this trait.The best way to be strong in this is to start practicing with dictation and by proofreading to eradicate typing errors.
To know more about Spoken English, IELTS, PTE Contact Us…
Referral Links