KEEP TRACK OF (FOLLOW CAREFULLY)
PTE TIPS FOR REWRITE LECTURE-LISTENING
Rewrite lecture a very important task of the listening module which assesses the writing and listening ability of the candidate. Also, the capability of the test taker to understand the language and comprehend it and prepare a correct summary of the same. So don't lose heart as there are some PTE tips which can help you in excelling this task.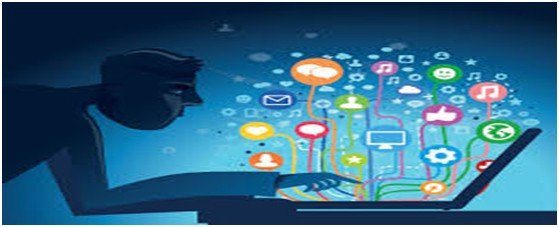 About Rewrite the lecture
The task here demands a summary of 50 -70 words of the important keywords. The speaker will speak a lecture for 60-90 seconds. While the speaker is delivering the lecture the candidate needs to make notes.As soon as the lecture finishes up the candidate must write a summary of the same within 10 minutes.
Guidelines to surpass this task
Make Notes-Yes Making Notes is the best way to create a strong summary. Run rat race while jotting down points and make sure you write clearly. Do not mess up while writing and make sure your handwriting is understandable so that later it becomes easy for you to make a summary.

Club the information well
After the completion of the hearing part, now the next step here is to create a strong summary of important points. While writing makes sure your sentence formation is correct, usage of punctuation is appropriate. Use good vocabulary and paraphrase the information by implementing good connectors. Try to complete your writing prior to 10 minutes and spend some time to revise the content. This will help you to eradicate the errors, spellings and will definitely make the summary more impressive.

Quick review of important tips
Focus on listening while preparing notes.
Write whatever you understand.
Keep a close eye on the time.
Proofread the content written
Keep in mind the word limit.Write more than 50 words but less than 70.
Use only those connectors and vocabulary which you are sure about.
Check your spellings, punctuation and be sure that sentences are grammatically correct.
Get yourself comfortable with the accent to actually understand the listening part here.

Rewrite the lecture can become the first step of success to gain a good score in Listening. So, execute the above tips and enjoy listening.
To know more about PTE, IELTS, Spoken English Contact Us…
Some Useful Tips