English language learning process can be fun if innovative ideas are used to get hold over this language. These days more preference is given to people having extraordinary communication skills. How to make this stress free and interesting? Here are some ways mentioned which can make this tedious process exciting.
ROLE PLAY
This is a fun activity which students can perform in group. Teachers can carry out this activity in class. In this activity students try to imitate some characters and adopt behaviour of someone else. Role play can help students to speak in public with confidence and improves fluency. This fun game can enhance creativity and further make an individual open to challenges.
LEARN AND PLAY SCRABBLE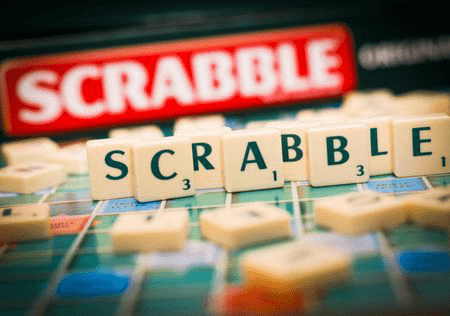 Scrabble is a great game to strengthen vocabulary. It is a fun loving game which helps candidate to learn new words every day. Play this game with your friends and use the learnt words in your daily life. You can also play some memory related games in English which are available online. This can further reduce boredom.
EXPLORE NEW VIDEOS ON YOUTUBE
Watch entertaining videos available online and try to learn new things. Enjoy studying visually and make this your habit to watch such videos everyday. You can watch funny videos available online which can entertain you side by side. This will convert this tiring process into a fun loving activity.
TALK TO YOUR ENGLISH PARTNER
Make a companion who will communicate with you. Start a communication and speak your heart out. Enjoy your interaction and learn how to frame sentences. This will help in self improvement as a whole.
READ WHAT YOU LOVE TO
Start reading books, magazines, novels, articles, blogs and comic books. Read stuff that you find interesting as this will help you to grab things easily. Also this process will become more enjoyable and you will feel delighted.
INSTALL ANY ENGLISH HELP APPLICATION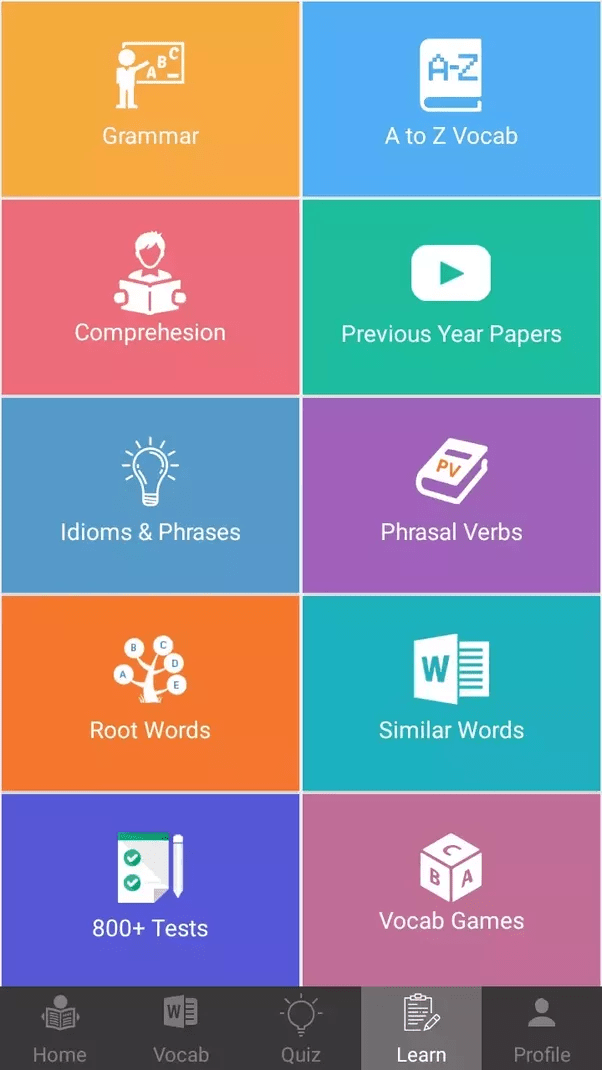 These days there are many apps which are available to help you and support you in this language. There are applications which provide everyday vocabulary words with meaning and usage. Also, some applications provide grammar help which can improve you basics.
WATCH ENGLISH MOVIES OR CARTOONS IN ENGLISH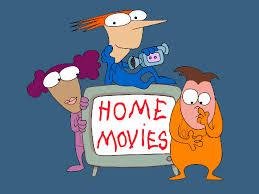 Organize movie night with friends who are struggling with the same. Concentrate on the language and try to gain fluency while watching. If you have interest in cartoons than you can watch and learn through this medium.
Referral Links
IELTS Success Formula – What to keep in mind for scoring a good band
Strategies to Excel IELTS Reading Module