Speaking Without Freaking
Exam always bring anxiety and feverishness among the majority of students. Nervousness intensifies the situation as students do not realize the importance of being calm and composed. In IELTS exam, a non-native speaker often finds it difficult to interact with the examiner while going through the face to face speaking test. Consequently, in order to reduce this agitation, one needs to be inquisitive about why the fear is there. The few factors which ramble in student's mind are:
What type of questions will be asked during speaking?
Whether I will be able to elaborate the answers or not?
Whether the examiner will counter question in order to check my general knowledge?
Will I be judged according to the dressing sense or Body language?
What if I am not able to speak fluently?
So on and so forth, the students must not come under the grip of fear, as the chances of committing more mistakes occur under this distress condition. Following guidelines can help in decreasing the anxiety level to a great extent.
FOCUS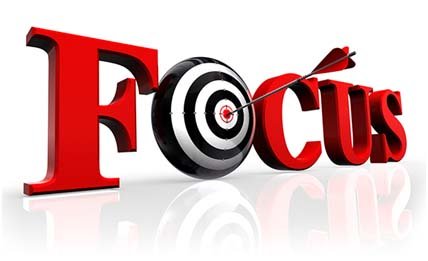 Focus should be given from Day 1, analyse the weak areas and improvise it through diligence and perseverance. Non-native speakers usually lack in fluency as they are not habitual of speaking in English. For speaking, upgrading yourself in the below aspects will definitely enhance the English speaking skills. One need to evaluate in which parameter the person is lacking knowledge.
FLUENCY
VOCABULARY
CONTENT
GRAMMER
PRACTICE WITH FRIENDS
Regular interacting with friends and family members few months before the test might help exceptionally. Friends can assist by taking regular mock test from the candidate in order to lessen the hesitation.
KNOW ABOUT YOURSELF
The examiner asks the question regarding the candidates' life experiences, liking and disliking, the perception regarding certain topics.For Instance:
Which is your favourite colour and why?
Any accident you witnessed in future? Explain.
Even if the candidate has never seen such incident, he/she should be able to express it hypothetically to the examiner. All in all, practice should be the only 'rule' for surmounting the fear or phobia of speaking test.One needs to inculcate the desire to learn more.
Referral Links