Best Spoken English Institute in Chandigarh Sec 30
Welkin Edusolutions' is the key-point representation of the pedigree, methodology and philosophy that empowers Welkin to stand out tall and true to our motto of "Delivering Success" and gives you an idea that what sets us apart from others.
A Scientific Approach
Welkin follows a scientific and structured approach to help you in your endeavour. At Welkin in-depth understanding of specific requirements of the students, a result oriented plan of action and intensive handholding by highly dedicated faculty and trainers are followed by practical execution in simulated environment, continuous evaluation and actionable feedback.

The Personal Touch
Welkin is a unique concept where "process meets people". Our strong processes are always backed by great people – highly effective educators, trainers and mentors, who live by our motto of "Delivering Success" to each of our learners. Through this team, we ensure that we provide highly personalized attention to your specific needs at every step of your journey with us. Throughout your association with Welkin, you shall receive required mentoring and guidance from them.
The simple idea of "Delivering Success"
PRO IELTS Classes runs on a very simple yet very holistic idea of "Delivering Success" to each individual learner. Whatever we do, we do it from our belief that it will help you to be successful. We always walk those extra miles because we believe that PRO IELTS Classeswill be successful only if it can deliver success for you. And this actually sets us apart from others.
PRO IELTS Classes offers Best Speaking Courses in Chandigarh
English is not only a global language, but it is also the lingua franca of India. The importance of English in a multi-lingual country like India is ever increasing. To ensure your academic and professional success and overall personality development, we have come up with PRO IELTS Classes Cruise – the most effective English Communication development training programme for different groups of learners with different requirements.
Communication is your ticket to success…
PRO IELTS Classes offers Best Speaking Courses in Chandigarh. This Course helps candidates to communicate confidently and fluently in English. This is appropriate for those who are comfortable in English grammar, but need to improve their speaking fluency for various professional, academic and social requirements.
PRO IELTS Classes is committed to give you a great and a different learning experience with ensured results.
Our English speaking courses are specifically designed for school students, college students, job aspirants, professionals, those appearing in international exams, housewives and all those for whom speaking good English is important, we have the right English speaking course for you, making you speak fluent English with neutral accent guaranteed!
PRO IELTS Classes provide you with opportunities of interaction; we indulge you in informative discussions and encourage you to express yourself without inhibitions so that you gain fluency and confidence in English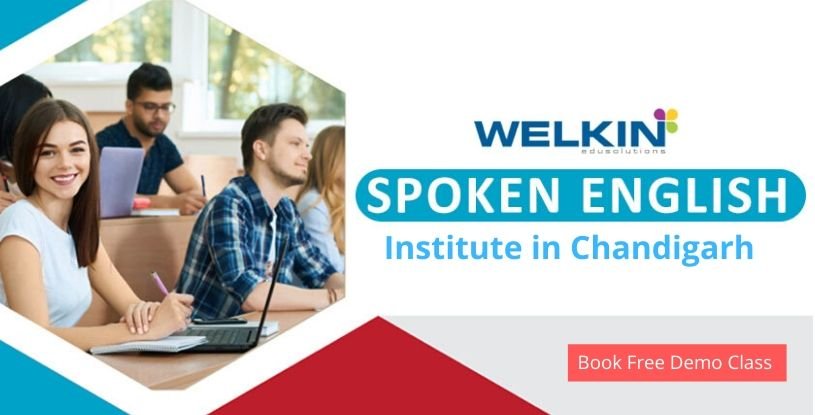 PRO IELTS Classes Course Highlight
English Grammar – brush-up
Rapid vocabulary build up
Advanced Sentence Construction
Real-life/ Situational Conversations
Extempore & Group Conversation
Introduction to Presentation & Public Speaking
Audio Visual Classes for Listening & Comprehension
Para-language/ Vocalic (Tone, Inflection, Pitch etc.)
Articulation and elocution
Additional Reading & Writing sessions