Letter Writing for IELTS
Letter writing has played an imperative role in the primeval time. Despite of the prevalence of e-mail and text messages, letter writing is still playing a remarkable role in many aspects. Writing letter help in expressing the own notion by hand.
In IELTS writing task (General Training), one of the task is letter writing which needs to be done in 20 minutes duration for 150 words. In order to write an effectual letter, one has to understand the purpose of it. The types of letters are: Formal, semi- Formal and Informal. Depending on the task suggested, candidates are assessed on their ability to:
• Engage in personal correspondence
• Elicit and provide general factual information
• Express needs, wants, likes and dislikes
• Express opinion(views, complaints etc)
Formal Letter
Formal letters are those which are used for business and office purpose. It needs to be precise and detailed, covering the required information. Contractions like I've, I couldn't should be avoided.
Informal Letters
Informal letters need to be written in such a way that it does not look casual, the letter would be either for friend or relative but usage of abbreviations like 'luv' instead of 'love', LOL and OMG should be completely avoided.
How to write letter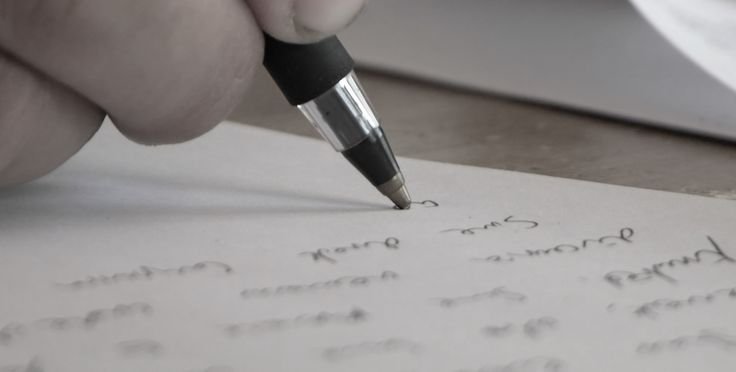 • Opening and closing sentences
For salutations like Dear Sir/Mam, yours faithfully should be used whereas for Dear Mr. Sanjay or Mr. Singh, yours sincerely have to be used.
• Learn and use phrases
For letter writing, use a number of expressions and phrases. These not only save time and effort, but also make it easier for the reader to understand the meaning. We can add particular information which we wish to communicate to these standard phrases.
• Segregate the letter into different parts
a) Opening sentences
b) Problem
c) Solution/ Suggestion
d) Closing sentence
Get Some More Important Writing Tips Here