What is listening in PTE?
Listening is a very easy and scoring task of PTE. This module can be difficult at the same time because the test taker will just listen to the recording once and there is no rewind button. The following are different parts of listening: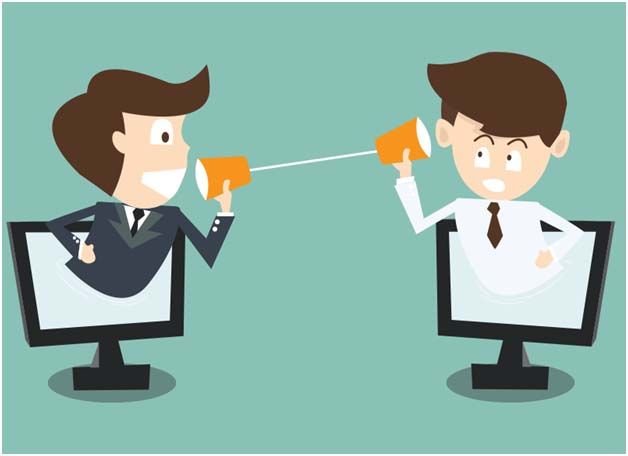 • Summarize Spoken Text
• Multiple-choice, choose multiple answers
• Fill in the blanks
• Highlight correct summary
• Multiple-choice, choose single answer
• Select Missing word
• Highlight incorrect words
• Write from Dictation
These above-mentioned question types will check different skills of the test taker. This section is for 45 to 57 minutes, which will depend on a number of questions.
PTE TIPS FOR SUMMARIZE SPOKEN TEXT
Make proper notes as the recording stops the test taker needs to make a summary of 50 to 70 words.So make sure that the written content noted is ample to cross the word limit.
Concentrate on the topic sentence and mention year or numeric term if any used by the speaker.
Do not use I, me, and myself. Use sentence like -the lecture was about, the speaker says ….
Beware of spelling mistakes and sentence formation. Use connectors you are aware with and make your grammar plus vocabulary strong.
Manage time, as the time allotted for this task is just 10 minutes.
Be quick enough to grab keywords in one go.
Candidate will be awarded according to content, grammar, vocabulary, and spellings. So pay attention to all these aspects.
PTE TIPS FOR MULTIPLE AND SINGLE ANSWER CHOICE QUESTIONS
Multiple answers type questions have Negative marking.Be careful and tick on the option you are sure about.
Make notes and eliminate the irrelevant option.
Recording can be fast so try to practice accordingly.
Before submitting check your answer.
Answers given are not direct but paraphrased so listen very carefully to such words.
Pay attention to the frequency words (often, always, sometimes, never, only etc)
FILL IN THE BLANKS
Beware of spellings, plurals and singulars.
Write answers in erasable notepad given and later fill the answers to eliminate rate of error.
HIGHLIGHT CORRECT SUMMARY
Note keywords in the questions.
Skim and scan the options and go through all the options while listening to the recording.
Pay attention to the repeated words and main idea of the lecture you heard. And look for the option which contains every element of the lecture.
PTE TIPS FOR MISSING WORDS (BEEP SOUND)
Concentrate on the topic of lecture while it is being played and go through the options before clicking on the option.
Don't leave the question unanswered as there is no negative marking for the same.
HIGHLIGHT INCORRECT WORDS
Be very careful while listening as this module contains negative marking.
The main aim of this task is to identify the different words and highlight them.
Listen very carefully, because if you miss the listening part then you may end with no wrong word.
As soon as listening starts move the cursor to match words with the written content, as this will help you to find out the incorrect word.
Double click will unselect the word.So, click only once.
WRITE FROM DICTATION
This task assess the capability of candidate to write down sentences they heard.The main purpose of this task is to check listening and writing ability of candidate.So, only success mantra of this task is to listen carefully.
There will be 4 to 5 sentences for dictation.Write the sentences directly on the computer instead of making notes as this will save your time.
After writing, check spellings and punctuations.
Take chances as there is no negative marking, so leave no question unanswered.
OTHER PTE TIPS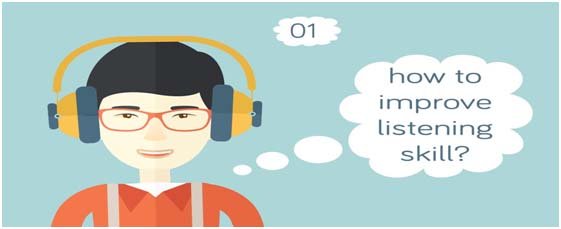 The accent may not be easy to understand so start practicing and listen to English songs and watch English movies to develop strong understanding of the language.
Know your strength and weakness and practice accordingly.
Enjoy what you are listening as this will increase your involvement and will definitely help you to answer the question comfortably.
Implementing the above tips can help the test taker to perform well in listening task.So, all the best and step ahead towards your dreams.
To know more about Spoken English,IELTS,PTE Contact Us…
Get Some Valuable Information Below