A good list of vocabulary can be of great advantage in getting excellent score in PTE. It will contribute to enhancing the overall score of Reading, listening, writing, speaking as a whole. Having strong vocabulary is the true ins and outs of PTE exam.
This process of learning vocabulary should start way before. The candidate should make his own list of vocabulary so that words do not skip from mind when an actual implementation is needed. So learning should be an unending process here. Following are some amazing tips which can help in developing your vocabulary.

LOVE COLLECTING NEW WORDS
This process of learning should start with collecting new words. Try to focus on the aim of obtaining good score and learn a new word every day. Don't take it as a burden but with enthusiasm enjoy this process.
MAKE DICTIONARY YOUR COMPANION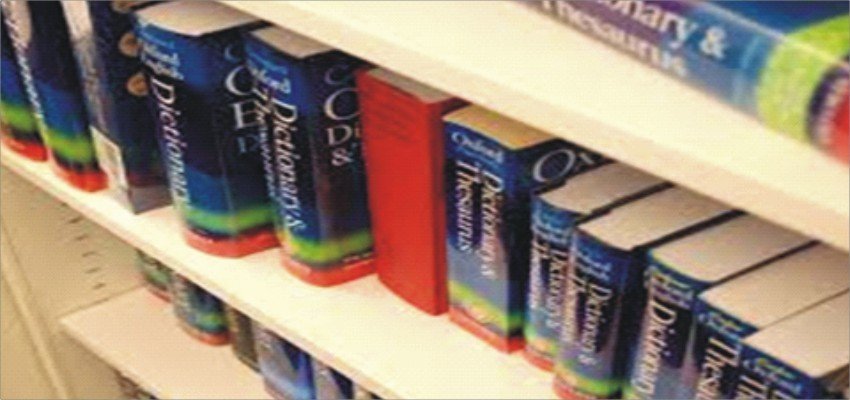 The best way of learning is to continue the process without any full stop. Make it your habit to find the meaning of different words. There should be a thirst inside, to learn a new word and find something different that can help you to attempt the questions efficiently.
GET YOURSELF COMFORTABLE WITH ENGLISH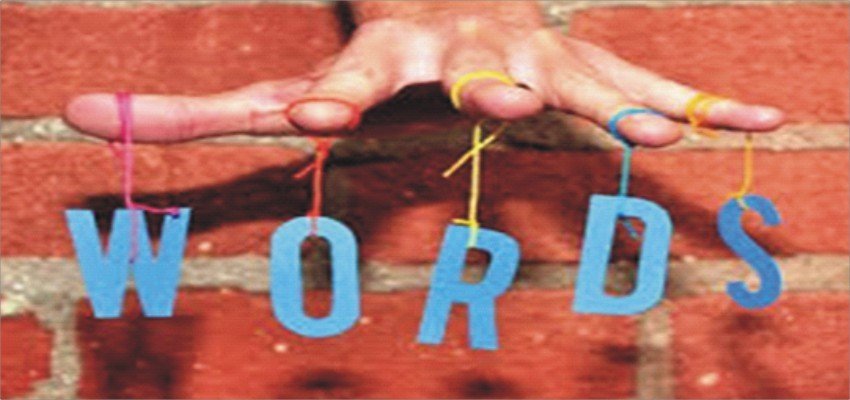 Learn inch by inch and do not get under the pressure of learning. First of all get comfortable with basics, then start getting through new words. Use new words where you find yourself comfortable.
ENCOURAGE YOURSELF TO USE NEW WORDS

Start implementing what you are learning during this process. Highlight the new word while writing and make sentences. Also, understand the meaning of the word and try to make easy sentences.This can help you to recall the word when actually required.
READ AND LEARN
New words can be learned from different ways and this exam of PTE demands good collection of words in all modules. This collection can start from books, novels, newspaper etc. Any word that clicks your mind, note it in your special notebook for vocabulary words, this will motivate you to learn more.
Remember –DO NOT MUG UP THE WORD, BUT UNDERSTAND IT'S MEANING.
So, BUILD YOUR HOUSE OF VOCABULARY AND COLOUR IT WITH YOUR BRIGHT FUTURE AHEAD………….
To know more about PTE Contact
Referral Links