IELTS, the International English Language Testing System having four modules (listening, Reading, Writing and Speaking) is conducted to assess the language ability of the applicant. IELTS is required for those who are planning to study or work where the English language is required. This test is accepted by renowned universities and employers in countries like Australia, Canada, Ireland, Newzealand, the UK and the USA. IELTS is conducted by Cambridge University and mutually governed by IDP and British Council.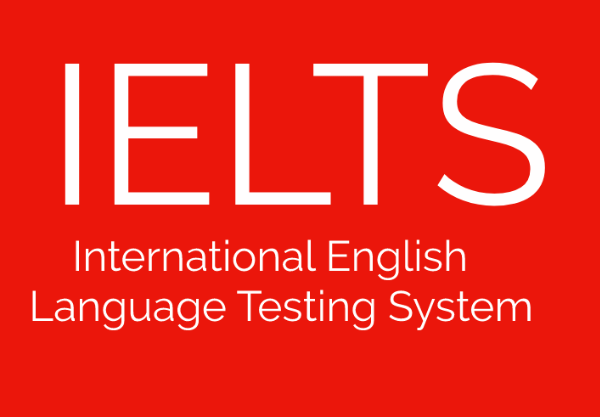 It has four parts – Listening (30 minutes), Reading (60 minutes), Writing (60 minutes), Speaking (11-14 minutes). The Listening, Reading, and Writing are done on same day. The speaking test may be on the same day or can be a week before or after the other tests.
It is mandatory to know that there is two version of test namely the Academic version, required for those who want to take admission in prestigious universities or college in English speaking nation while General training version is for career and immigration purpose.
For all candidates listening and speaking remain the same but the rest two module reading and writing are different.
Get More Related Blogs